Technology made in Italy since 1980

Customised technical and maintenance plans

Technical training held by professionals
Automatic perimeter hardware fitting and screwing station
JOB CNC simplifies and speeds up the perimeter hardware fitting and screwing procedures while minimising errors.
The software PQAB recognises the sash by reading the barcode on any side and guides the operator during all assembly phases, indicating the accessory to be fitted, the position and which compartment it must be taken from. It also sends the cremone bolt cut size to the cutter, as well as the type of screws and the positions at which they are fixed to the automatic screwing system.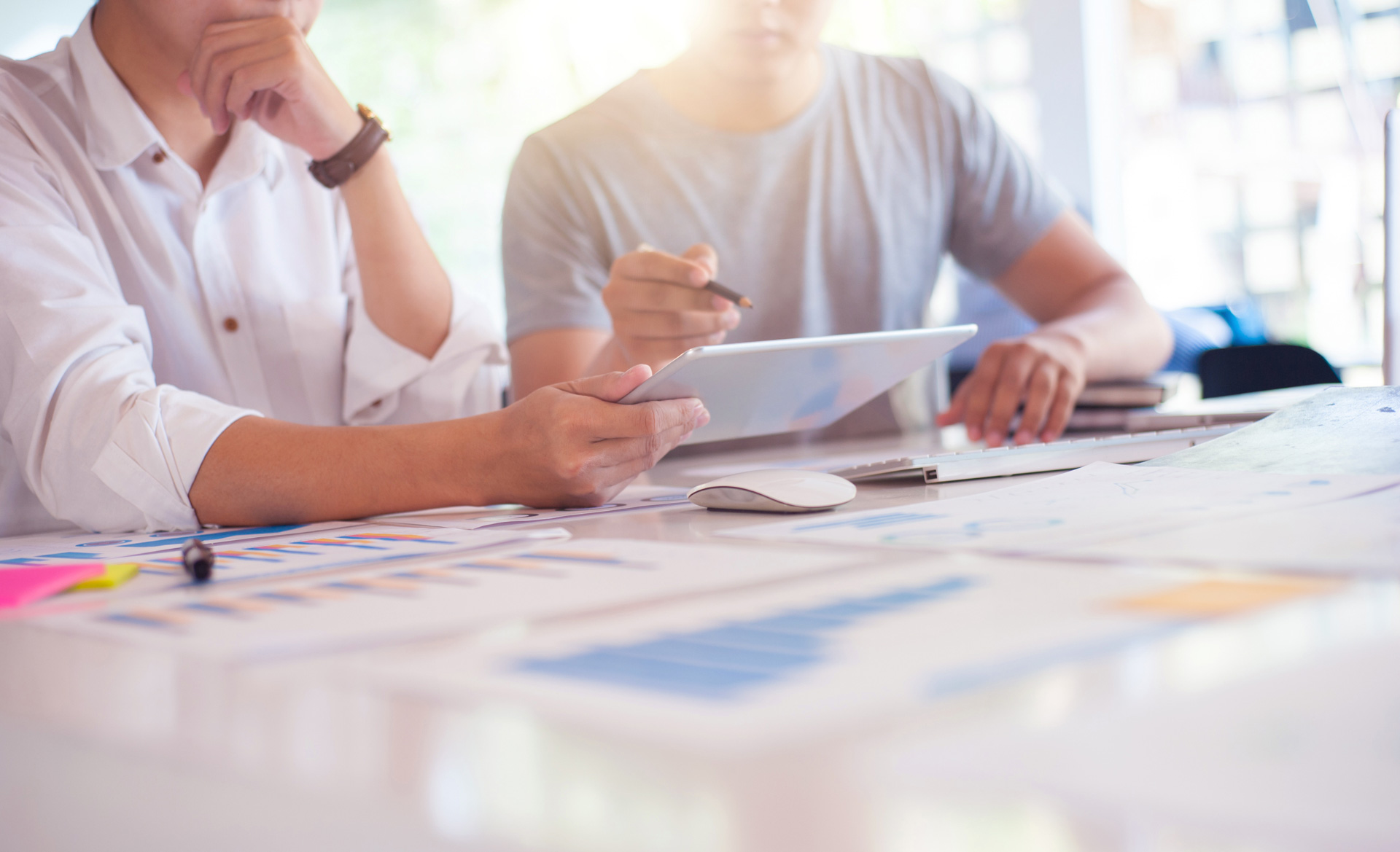 ProfteQ professionals are at your service to assist you in all aspects of PVC window production.
The Profteq consultancy service covers not only fundamental technical aspects, but also systematically includes everything that contributes to the growth of your business, from customised layouts to work cycle optimisation analysis.
Consultancy is highly customised and each path aims to achieve concrete goals.